01
02
03
04
05
06
07
08
09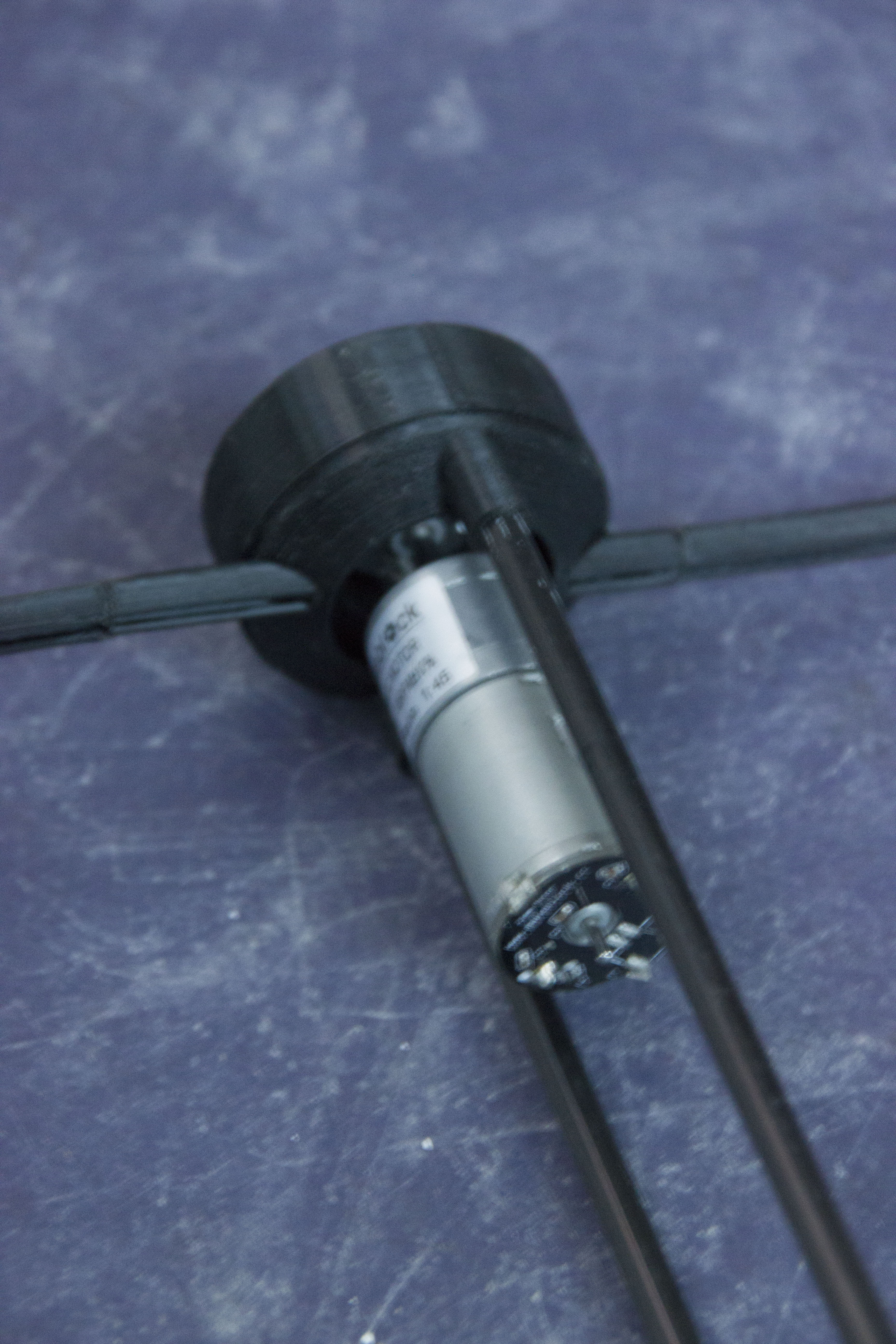 10
11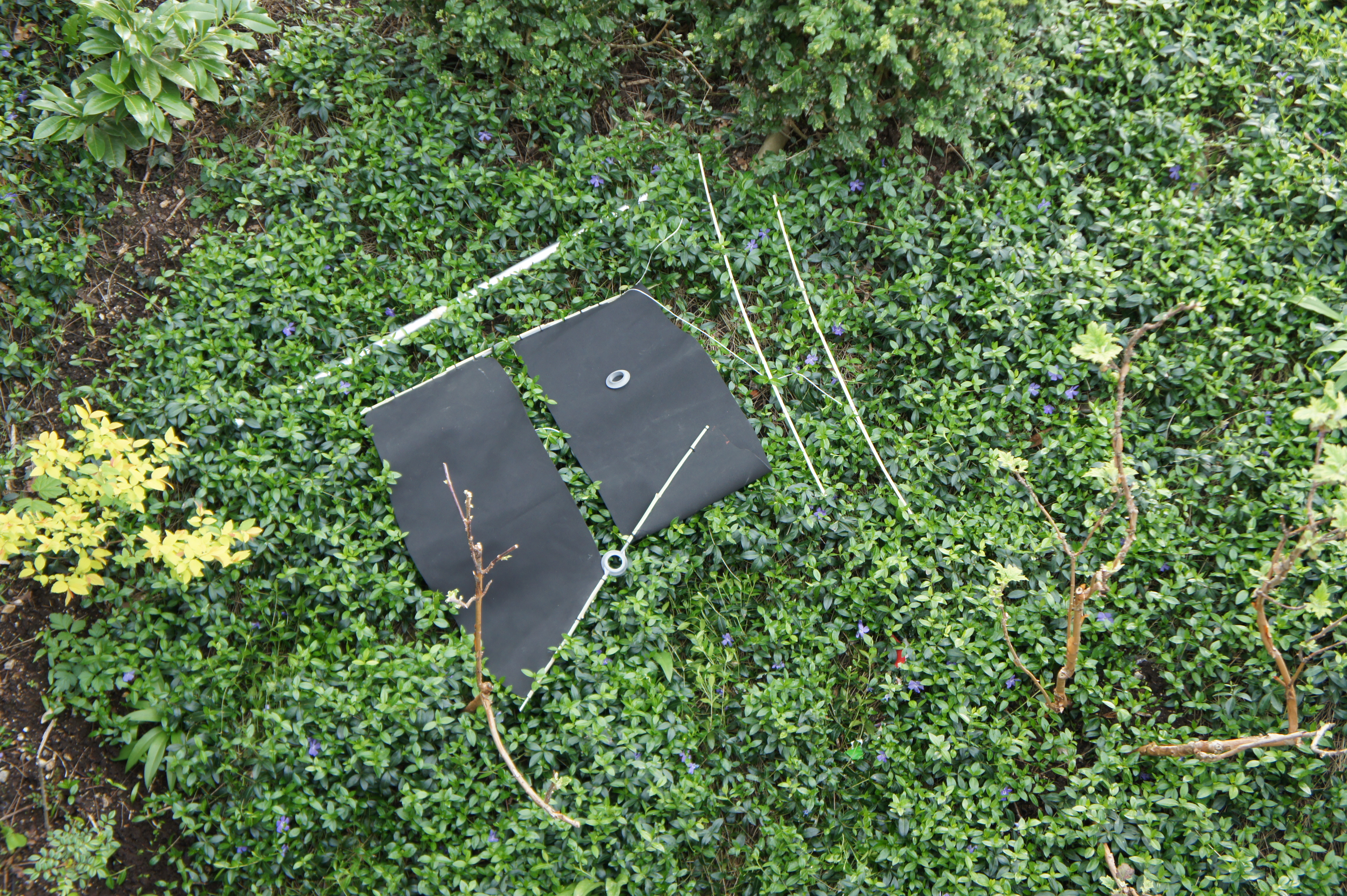 12
13
14
15
Notes

01 A DC motor used for mechanical cheating

02 In demonstration

03 A collection of DC motors found in occidental households appliance

04 An aluminium pole

05 The first try of a structure to receive flexible blades

06 A sketch for a flexible vertical wind turbine

07 Detail of the lower bearing (1)

08 Detail of the lower bearing (2)

09 Detail of the lower bearing (3)

10 Position of the mini motor

11 The system exposed at Villa Noailles, Hyères

12 Disassembled wind turbine

13 Assembled wind turbine

14 Test in a Park of Brussels

15 Bigger the better.




This works starts from old DC (Direct Current) motors - a ressource that is quite abundant in our occidental environments - to develop a small wind turbine.
Recently, DC motors have known a great technological development. Especially for cyclsist cheaters but also in a more general way for household appliances. As these objects breaks or become obsolethe, they are thrown away in recycling centers. So, they constitute a potentiel of micro generators. Indeed a DC motor when beeing used in a reversed way is a generator.
But as this mine of mini generators has a lot of variations according to motor appliances, it has to be included in a flexible system.
This wind turbine system has been made to connect the wind to these micro motors. It is a vertical wind turbine using fabrics, allowing to change the surface and the shape of the blades according to wind exposure and speed of rotations of any specific mini motor.
It is structured around an aluminium pole, a standard availble in every baumarkt.