01
02
03
04
05
06


07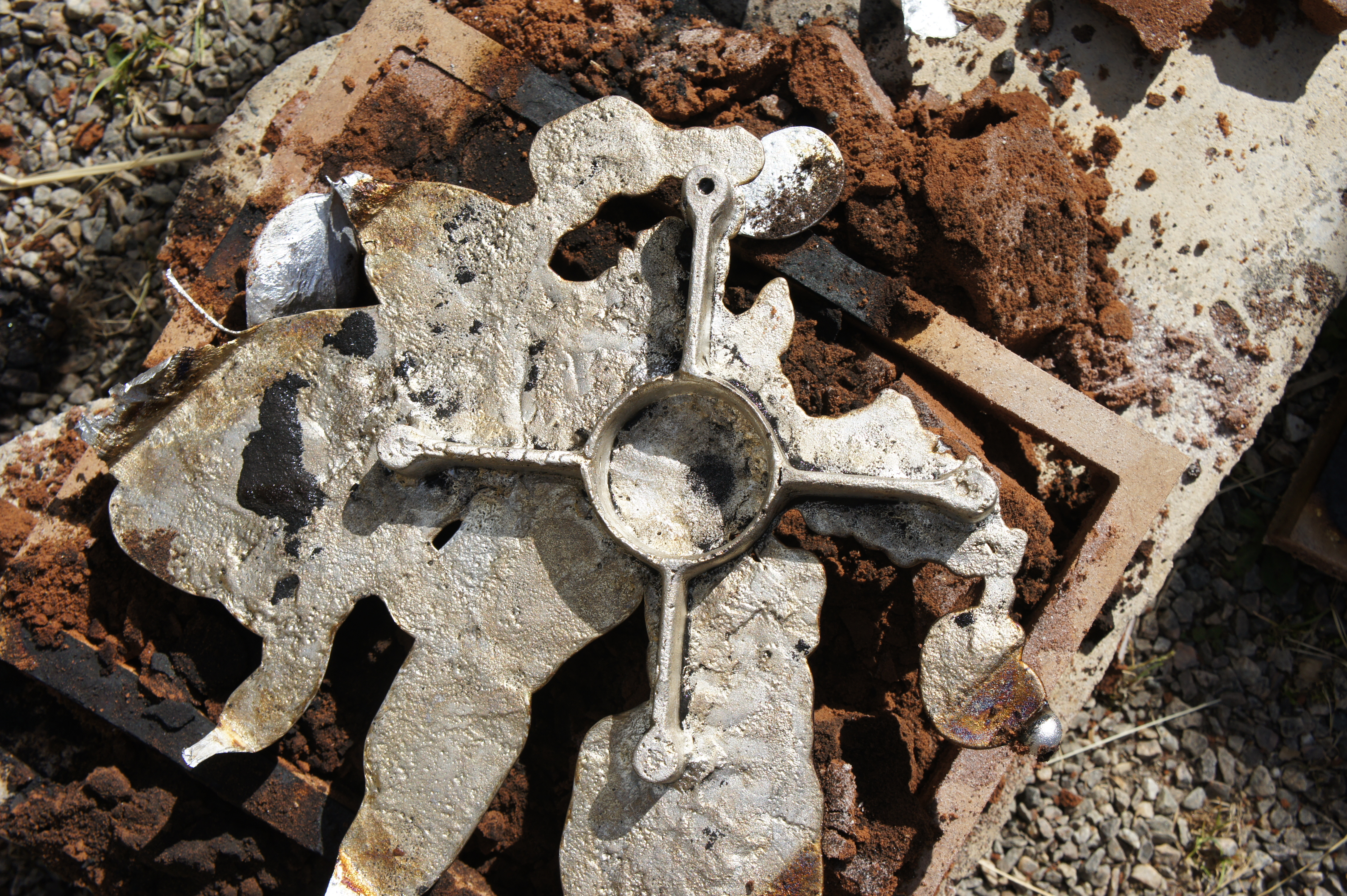 08
09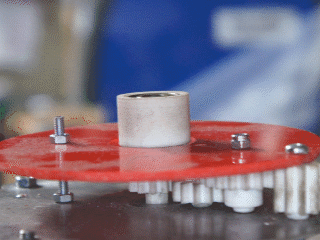 10
Notes

01 A Flexible Wind Turbine

02 A flexible Wind Turbine (détail)

03 System to fix the blade on different distances from the rotor

04 Fixation system to the wall: a Standard TV Antenna kit

05 A flexible wind turbine'(detail.2)

06 Process models and pieces

07 Aluminium hoven

08 Molding of an aluminium piece

09 Thank you Jessica Forever

10 Detail of the gearbox

This wind turbine is made to be adapted on a standard TV Antenna Pole. It's blades are designed as an alternative to the increasing use of injected plastic and composite materials involved in the mass production of personnal wind turbines. Instead, this model of turbine uses a simple system of blade made by an aluminium frame which can be covered by a fabric of any kind, as long as this fabric is not elastical.
In this way, the wind turbine can be partly crafted by a tailor and the farbics he is used to work with.
This one has been made using econd hand polyester fabric from a boat center. By using this simple and flexible process of manufacturing, this structure can be transformed according to the exposure it needs.
Blades are connected to the rotor using standard aluminium extrusion. They are modified in order to propose several blade position according to the geography and the specificity of the wind exposure.