01
02
03
04
05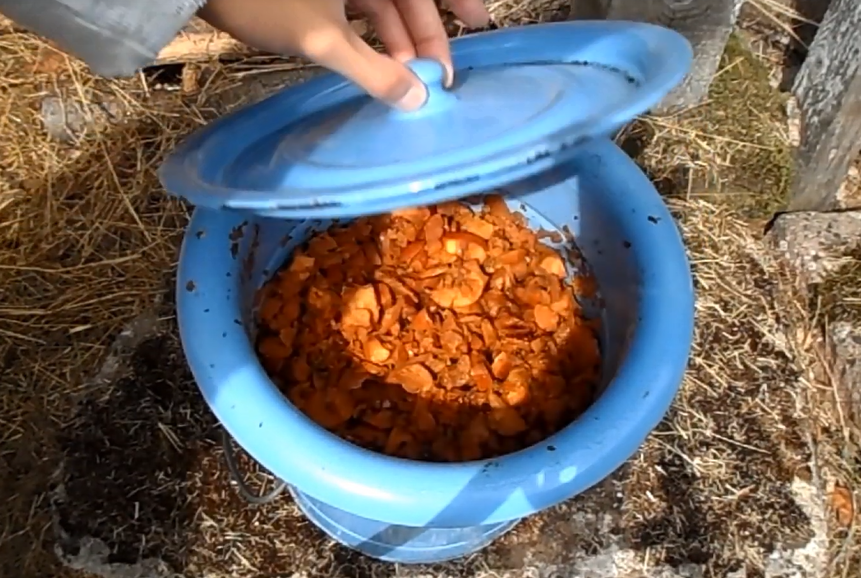 06
07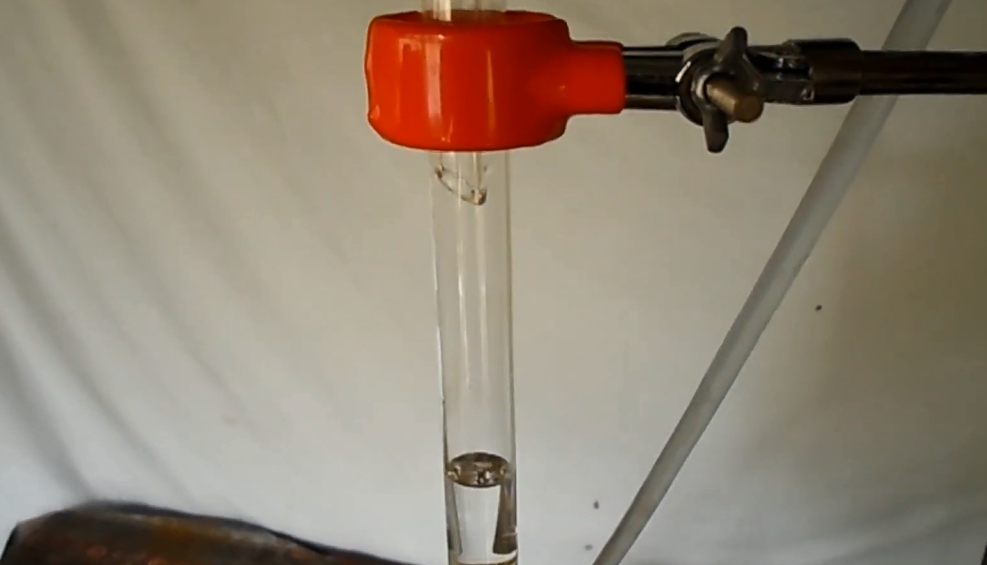 08
Notes01 An ethanol fireplace

02 The rope can be in contact with any mineral surface. This way it heats the area.

03 Standard output

04
Fire shaping tests
05 Emile Escoude is a chemist and a youtuber he developed a protocole to make ethanol from rotten apples.
06
Rotten apples being fermented
07
Heating fermented juice
08
Result of the distilation ethanol
n°9
An Ethanol Fireplace
~ From rotten apples to hot surfaces


When Autumn comes, apples are lying in the ground, some of them rot. Emile Escoude, a young chemist developed an experimental method to turn it into ethanol. The quantity he manages to distilate is really low. So the device receiveing this fuel has to exploit every emanation of heat.

This fireplace consists of a simple rope, stocked into a ceramic container. Thanks to capillarity, ethanol contained in the ceramic tube cross the rope and can be burned.

As the rope absorbs ethanol, there is no risk of leaks. So the flame can be posed directly on any kind of mineral surface. In this way, the selected area in the building can absorb the heat and slowly restitute it. It is suitable for cold bathroom, for example.

When the combustion is not disturbed, ethanol doesn't reject any dangerous gaz at all.